Air Canada says its 737 MAX jets grounded until at least August
Updated : April 26, 2019 10:32 AM IST
Two Boeing 737 MAX aircraft -- one operated by Ethiopian Airlines and another by Lion Air -- have crashed in recent months, killing nearly 350 people.
Air Canada's 24 MAX jetliners were grounded in March following the second crash.
Analysts have predicted the planes could resume service in late summer or fall.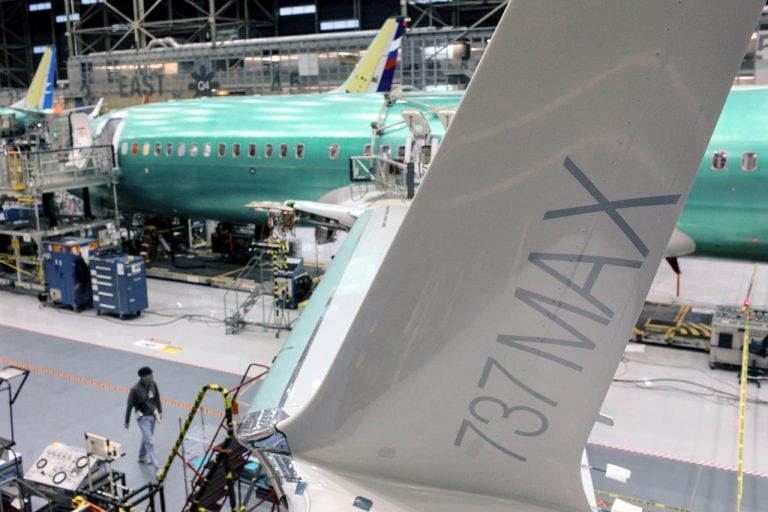 Published : April 26, 2019 10:32 AM IST