Air Asia PMLA case: R Venkataramanan did not ignore ED summons, says Tata Sons
Updated : January 25, 2020 12:09 PM IST
AirAsia India is a joint venture between Tata Sons and Malaysia's AirAsia Berhad, both owning 49 percent each.
However, based on due enquiry undertaken by Air Asia India, there has been no wrongdoing by Venkataramanan, the company said in a press release.
The ED had issued fresh summons to senior executives of Air Asia airlines, including CEO Tony Fernandes, for questioning next month in connection with a money laundering case.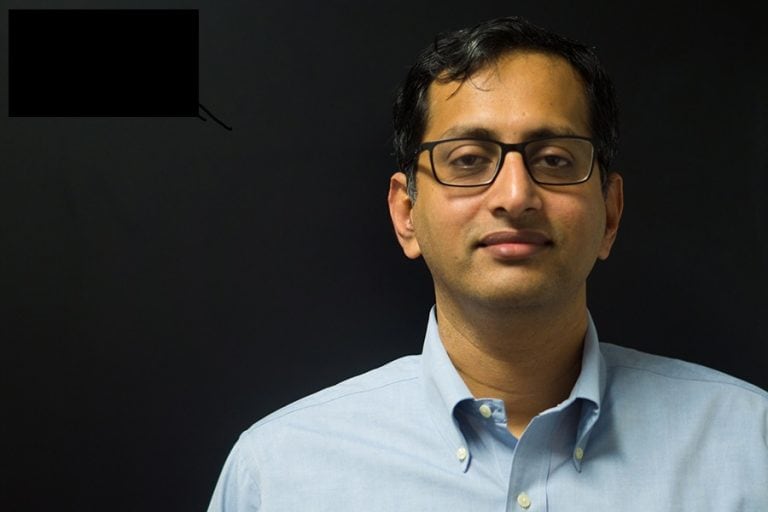 Published : January 24, 2020 09:24 PM IST