AAI asks SpiceJet to make bullet payment of around Rs 28.5 crore immediately
Updated : December 18, 2018 02:53 PM IST
SpiceJet's outstanding towards landing, parking and route navigation charges increased to a large extent between September and October when oil prices went sharply up and rupee depreciated rapidly.
The airline's billings on an average amount to Rs 60 crore on a monthly basis for these services.
On an average, SpiceJet operates 416 flights daily to 57 destinations, of which 49 are domestic and eight are international.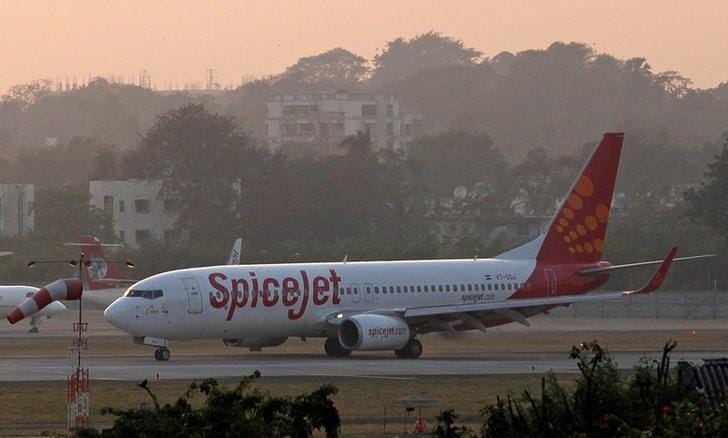 Published : December 18, 2018 02:52 PM IST