Whistleblower accuses Tesla of spying on employees at Gigafactory - attorney
Updated : August 17, 2018 10:12 AM IST
A former member of Tesla's internal investigations team, Karl Hansen, filed a tips, complaints and referrals form to the SEC about the Gigafactory on Aug. 9, Hansen's attorney Stuart Meissner said in a news release.
The complaint sent to the SEC comes amid intense focus on the company and Chief Executive Elon Musk, whose tweets about taking the company private last week set off a scramble to determine whether he violated securities law in stating that funding for the deal was "secured."
Hansen alleges Tesla failed to disclose that it received written notice from the US Drug Enforcement Administration about a Tesla employee possibly engaged in selling cocaine and crystal methamphetamine from the Nevada factory on behalf of a Mexican drug cartel.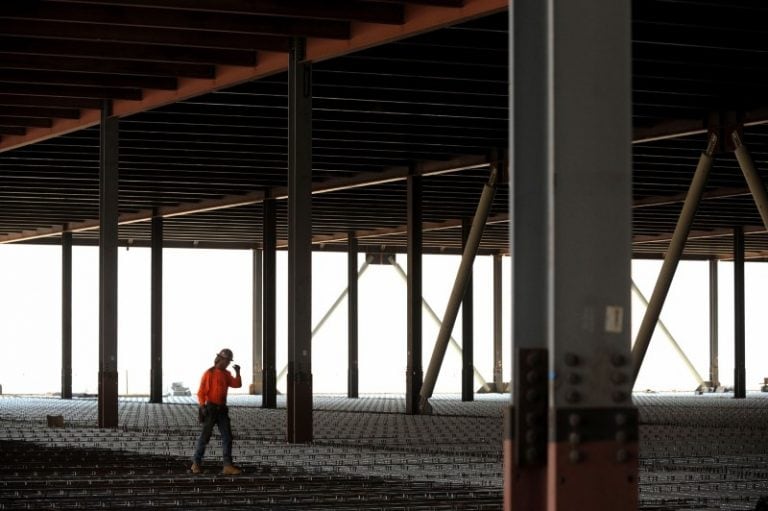 Published : August 17, 2018 10:12 AM IST