What misconduct is Nissan's Ghosn accused of, and how did it come to light?
Updated : November 21, 2018 07:44 AM IST
Nissan said that Ghosn, who is also chairman and CEO of Renault and chairman of Mitsubishi Motors, would be fired from his post as Nissan chairman on Thursday.
Nissan CEO Hiroto Saikawa told a packed press conference on Monday night that the company had found that Ghosn had been using corporate money for personal purposes and under-reporting his income for years in official company filings to the Tokyo Stock Exchange.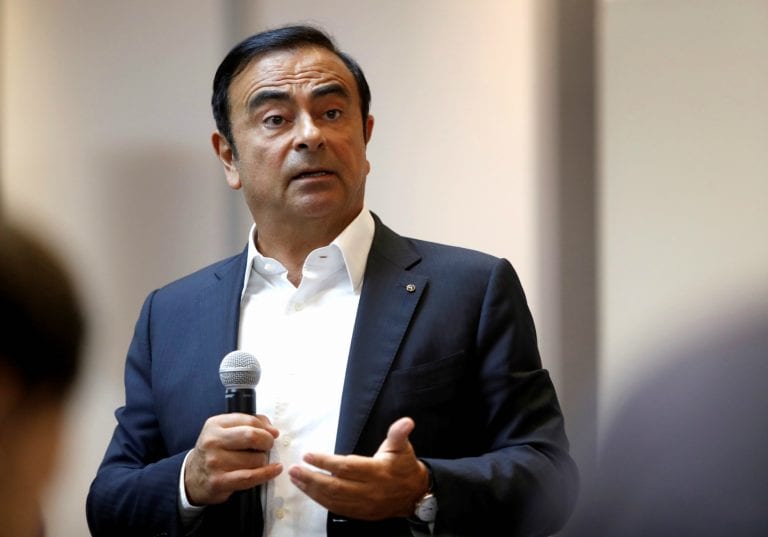 Published : November 20, 2018 04:03 PM IST