Aug 13, 2018 06:50 AM IST |
Auto
US President Trump backs boycott of Harley Davidson in steel tariff dispute
The Wisconsin-based motorcycle manufacturer announced a plan earlier this year to move production of motorcycles for the European Union from the United States to its overseas facilities to avoid the tariffs imposed by the trading bloc in retaliation for Trump's duties on steel and aluminum imports.
In response, Trump has criticized Harley Davidson, calling for higher, targeted taxes and threatening to lure foreign producers to the United States to increase competition.
Harley has forecast that the EU tariffs would cost the company about $30 million to $45 million for the remainder of 2018 and $90 million to $100 million on a full-year basis.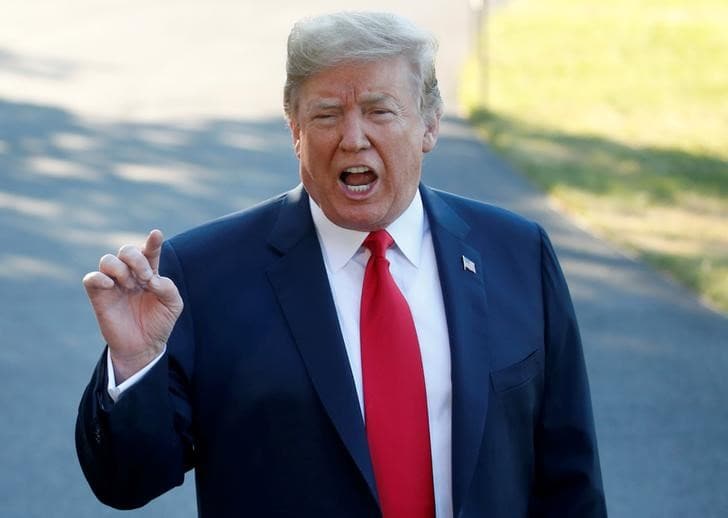 Published Date: Aug 13th, 2018 06:50 AM |
Updated Date: Aug 13, 2018 06:50 AM IST