Toyota gives Corolla a sporty makeover to draw young drivers in ageing Japan
Updated : June 27, 2018 06:25 AM IST
While ubiquitous among first-time drivers and university students in North America, Corolla's top market that accounts for about a third of its global sales, the model has become known as a car for the elderly at home where the average age of its owners is around 70 - an image Toyota wants to change.
To spruce up the image of its most iconic model, Toyota has led the Corolla's rollout with the hatchback Sport version rather than the traditional sedan.
For Japan, the Corolla Sport comes fitted with Toyota's data communication module which collects driving data to provide cloud-based, real-time navigation and technical support, while also monitoring vehicle health to give maintenance updates.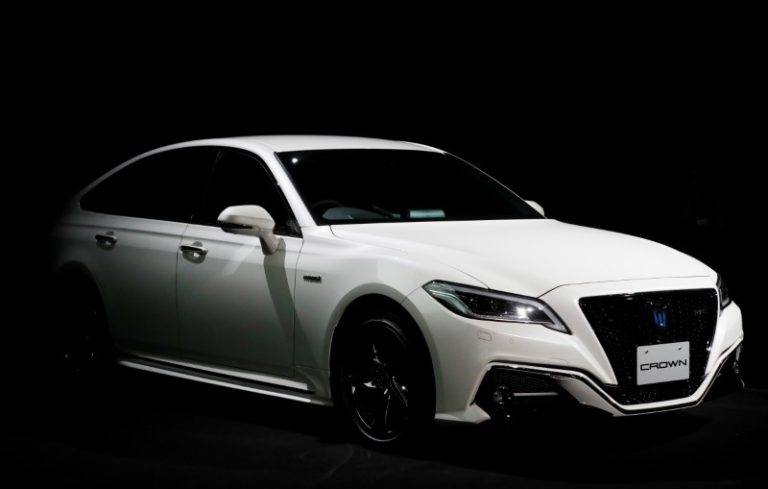 Published : June 27, 2018 05:30 AM IST