Tesla CFO leaves as automaker promises profits and cheaper cars
Updated : January 31, 2019 06:36 AM IST
The company also announced that its chief financial officer, Deepak Ahuja, would retire, extending a slide in shares after hours to nearly 6 percent.
Chief Executive Elon Musk insisted that demand for the Model 3 was not an issue, as the company begins to ship the car to Europe and Asia from its Fremont, California factory.
Wednesday's results offered a mix bag for investors as the company both expressed optimism that it could post a profit in the first quarter despite fewer deliveries of its flagship S and X vehicles, while warning of challenges such as logistics and global deliveries of its new Model 3.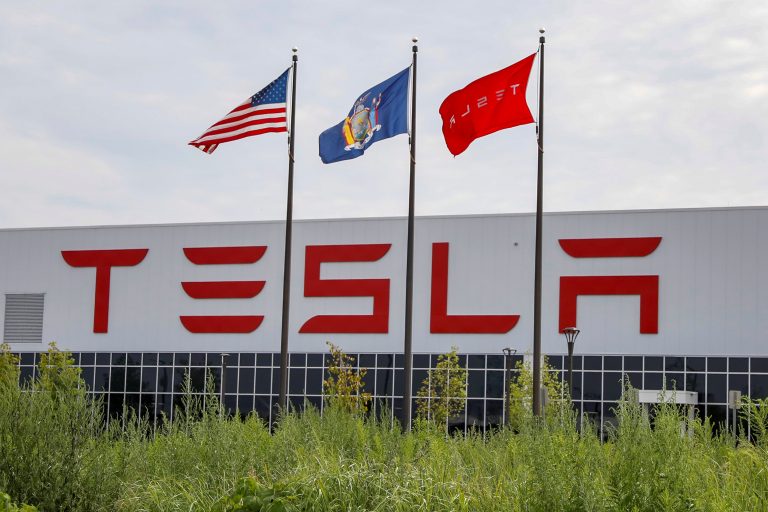 Published : January 31, 2019 06:36 AM IST