Aug 10, 2018 11:31 AM IST |
Auto
Passenger vehicle sales dip 2.71% in July; cars also take a hit
Domestic car sales also declined marginally to 1,91,979 units compared to 1,92,845 in July 2017, according to data released by the Society of Indian Automobile Manufacturers (SIAM).
Motorcycle sales last month, however, rose 9.67 percent to 11,50,995 units as against 10,49,478 units a year earlier.
Total two-wheeler sales in July rose 8.17 percent to 18,17,077 units compared to 16,79,876 units in the year-ago month.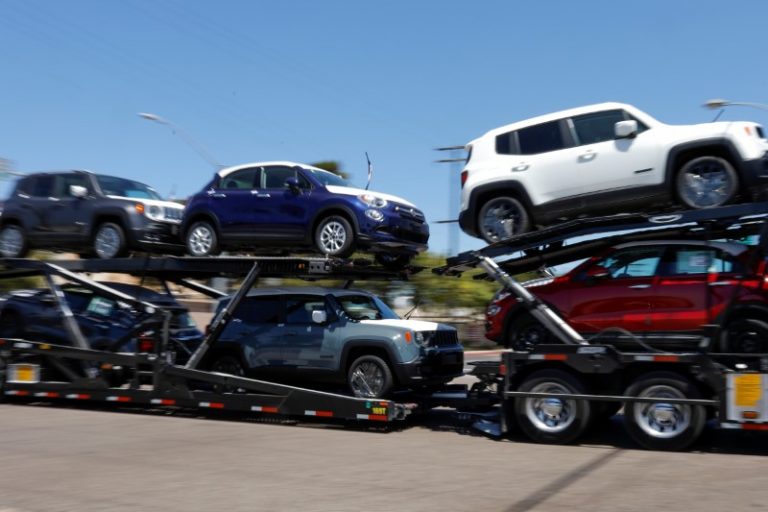 Published Date: Aug 10th, 2018 11:20 AM |
Updated Date: Aug 10, 2018 11:31 AM IST