Motor racing: Hamilton clarifies 'poor' India comments
Updated : November 16, 2018 10:30 AM IST
The Mercedes driver had said this week, in discussing new venues like Vietnam, that he would like more grands prix in places with 'real racing history' such as Europe and the United States.
"I've been to India before to a race which was strange because India was such a poor place yet we had this massive, beautiful grand prix track made in the middle of nowhere. I felt very conflicted when I went to that grand prix."
The 33-year-old Briton took to social media on Thursday, saying he had noticed some people had been upset by his comments.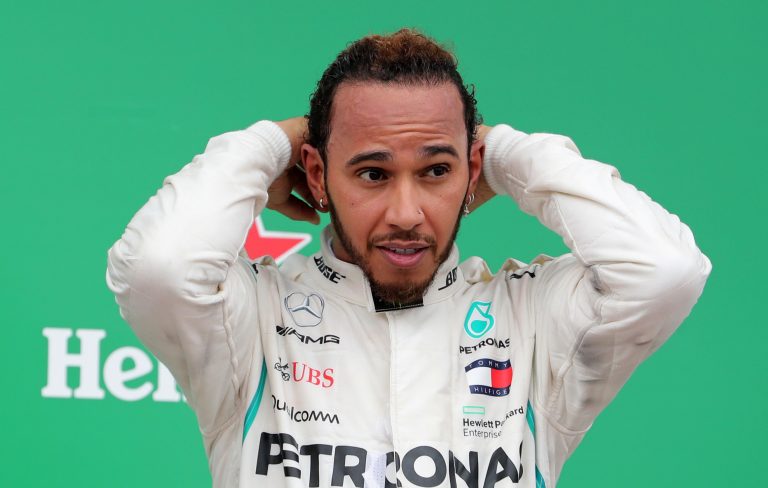 Published : November 16, 2018 10:30 AM IST