Jaguar Land Rover lines up 13.5 billion pound investment in three years
Updated : June 25, 2018 02:56 PM IST
Tata Motors-owned Jaguar Land Rover has lined up investment worth 13.5 billion pounds (around Rs 1.2 lakh crore) in the next three years on new models, technology development and capacity addition.
The company will launch four new models by FY24 taking the total nameplates in its portfolio to 16 from 12 at present. Besides, it has also lined up a total of 99 different 'product actions' during the time period.
Investment will be 4.5 billion pounds per annum from FY19 to FY21 and subsequently targeted at 12-13 percent of turnover, JLR said in an investor presentation.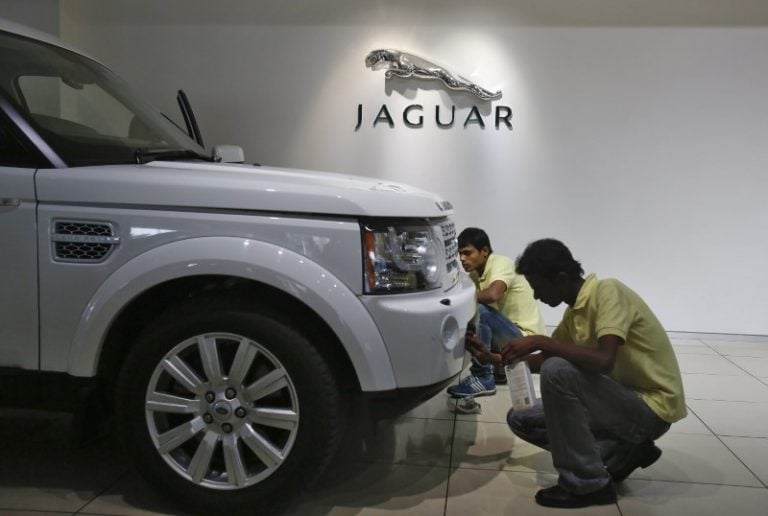 Published : June 25, 2018 02:10 PM IST