Festive season fails to cheer auto industry as rising fuel prices, higher interest rates take toll
Updated : November 22, 2018 06:28 AM IST
For the rise in the interest rate, the CRISIL research report said there has been an increase of 20-25 basis points in the interest rates for car buyers.
Over the last three months, the demand has been extremely poor owing to 15 percent increase in fuel prices, 100 percent jump in insurance cost and 50 bps rise in interest rates, a Motilal Oswal report said.
The CRISIL report said the industry faced a dull season despite offering customers a shorter wait time of just a couple of weeks.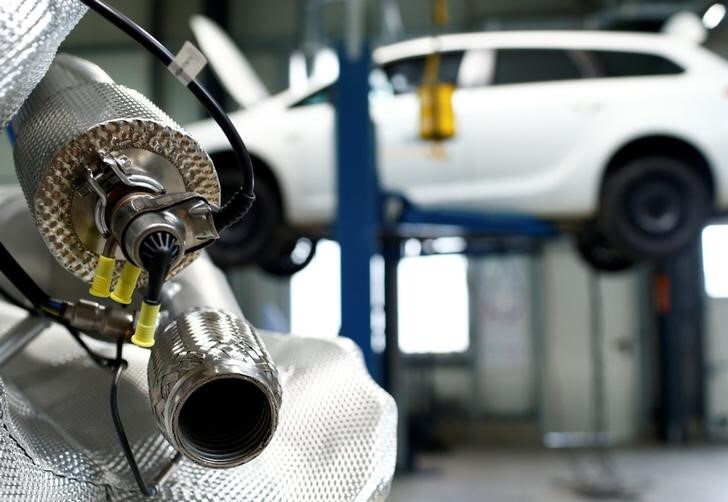 Published : November 21, 2018 03:23 PM IST