Embarrassment for Elon Musk after Tesla Cybertruck suffers broken glass mishap
Updated : November 22, 2019 06:23 PM IST
The Tesla co-founder unveiled the all-electric battery-powered Tesla Cybertruck in California on Thursday.
The industrial-looking Cybertruck is covered in the same steel alloy Musk plans to use for his SpaceX rocket and will be able to go from 0 to 100 kilometers (62 miles) per hour in about three seconds.
The California-based firm is hoping to edge in on domestic demand for larger car types such as pick-ups and sports utility vehicles.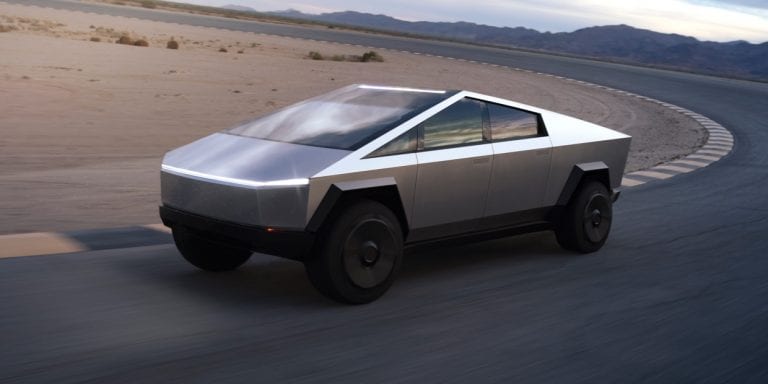 Published : November 22, 2019 06:23 PM IST