China's Great Wall agrees to buy General Motors' India plant
Updated : January 17, 2020 02:31 PM IST
The deal could be announced as early as Friday and will give a jumpstart to Great Wall's plans to build and sell cars in India.
Great Wall's move also comes at a time when global carmakers like Fiat Chrysler, Ford Motor and GM are scaling back in India.
GM, which stopped selling cars in the domestic market from the end of 2017, has already sold one of its two plants to SAIC where the Chinese automaker builds cars under its British brand, MG Motor.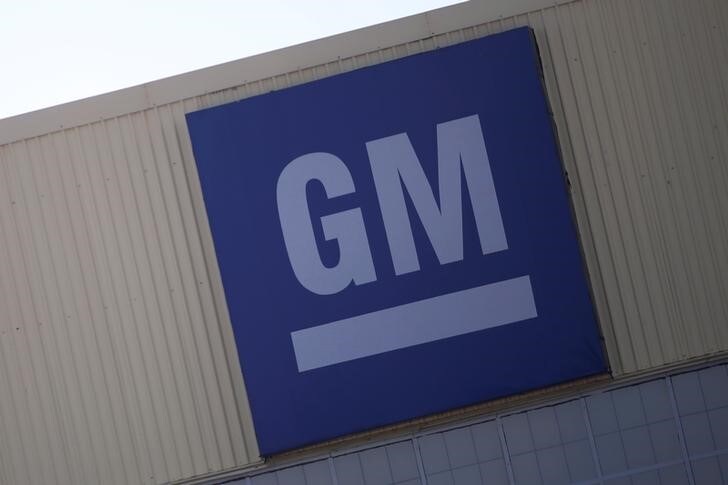 Published : January 17, 2020 02:31 PM IST