This largecap auto stock could rise 12 percent in the next nine months
Updated : January 27, 2020 01:47 PM IST
Ashok Leyland share price has given a little over 4 percent return to investors in the last one year amid a wider auto slowdown, underperforming BSE Sensex by almost 11 percent.
In the last three years, Ashok Leyland shares have fallen over 7 percent, under-performing Sensex by over 40 percent.
Other brokerages too are largely positive with Nirmal Bang setting a target price of Rs 92 per share on Ashok Leyland.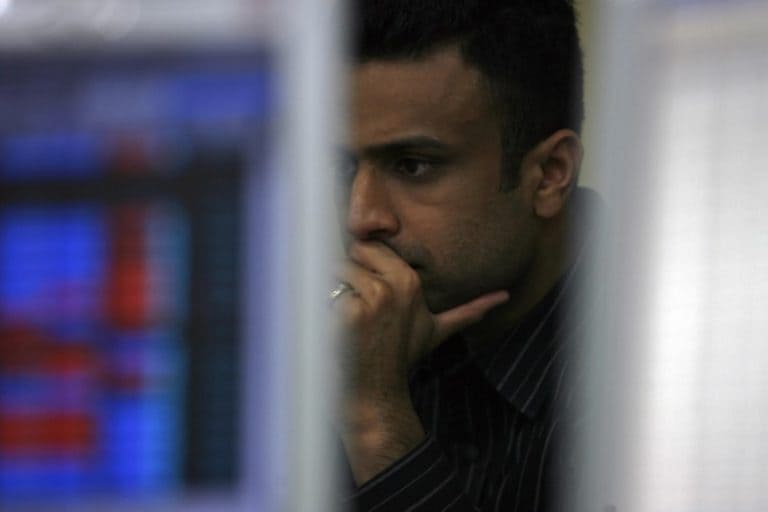 Published : January 27, 2020 01:47 PM IST