As Tesla's value hits $100 billion, Elon Musk set for a fat bonus, says report
Updated : January 23, 2020 12:28 PM IST
Elon Musk's bonus is part of a unique compensation plan Tesla laid out for him two years ago, says NYT report.
At $569.56 per share price at Wednesday' close, the company's market cap was just shy of $103 billion.
Tesla's share price has more than doubled in three months after it reported an unexpected profit for the third quarter in October.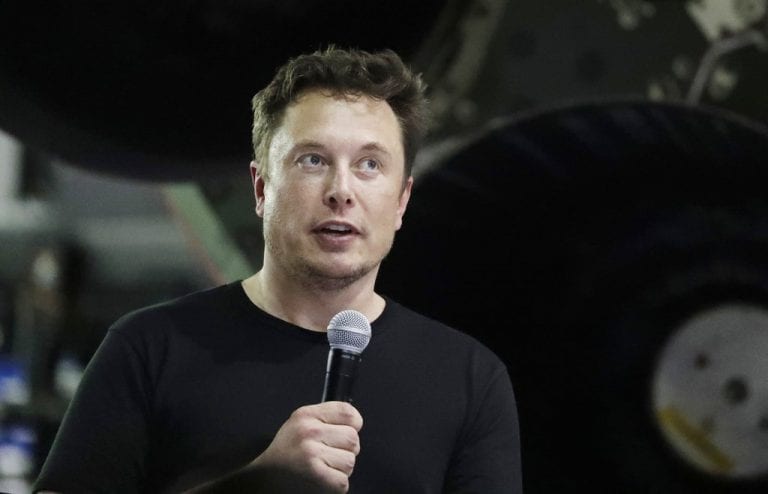 Published : January 23, 2020 12:28 PM IST