Rising onion prices bring tears to eyes
Updated : September 20, 2019 08:28:16 IST
In the last week, the price of this vegetable has increased by 40-50 percent.
In Delhi's Azadpur Mandi, the wholesale price of onion on Thursday was between Rs 30-46. While in Maharashtra's Nashik, onion was being sold at Rs 50-55.
Last week, in a bid to control the rising prices of onion, the government reduced the minimum export price of the vegetable to $850 per tonne.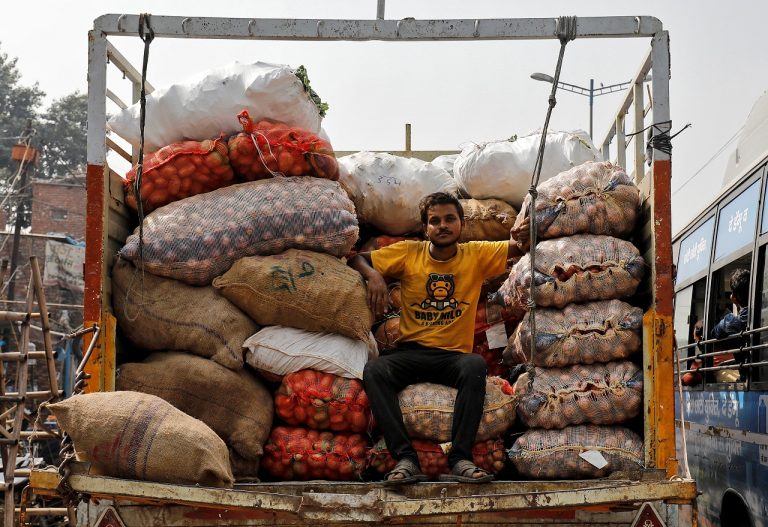 Published : September 20, 2019 08:28 AM IST