Onion prices rise on supply crunch. Check rates here
Updated : August 29, 2019 06:46 AM IST
In Delhi's Azadpur agricultural market, good quality onion is selling at Rs 30-40 a kg and in retail, Rs 50-60 a kg.
On Wednesday, 57 trucks of onion (about 1,200 tonnes) arrived at the Azadpur agriculture market. On Tuesday, only 37 trucks had arrived. 
According to traders at the mandi, anything less than 70 trucks will create onion demand-supply gap and increase the price.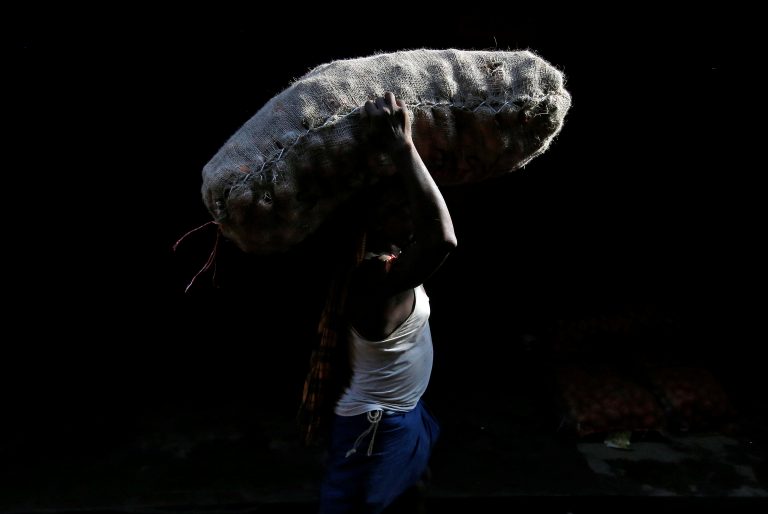 Published : August 29, 2019 06:41 AM IST