India is a water surplus country, gets enough annual rainfall: But where is it all going?
Updated : July 22, 2019 07:20 PM IST
The country captures only eight percent of its annual rainfall and the rest is being runoff.
About 80 percent of the water reaching households in India are drained out as waste flow through sewage.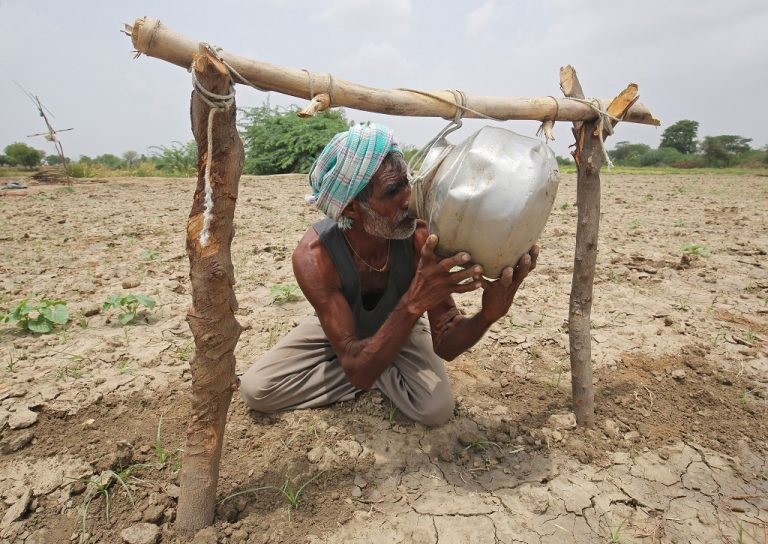 Published : July 22, 2019 06:53 PM IST