'Food shocks' increasing in frequency over last five decades, says report
Updated : January 29, 2019 02:19 PM IST
The authors studied 226 shocks across 134 countries over the last 53 years and, unlike previous reports, examined the connection between shocks and land-based agriculture and sea-based aquaculture.
Extreme weather events are expected to worsen over time because of climate change, the report said, and when countries already struggling to feed their populations experience conflict, the risk of mass-hunger increases.
Countries must invest in "climate-smart" practices like diversifying plant and animal breeds and varieties and enhance soil quality to speed recovery following floods and droughts, the report said.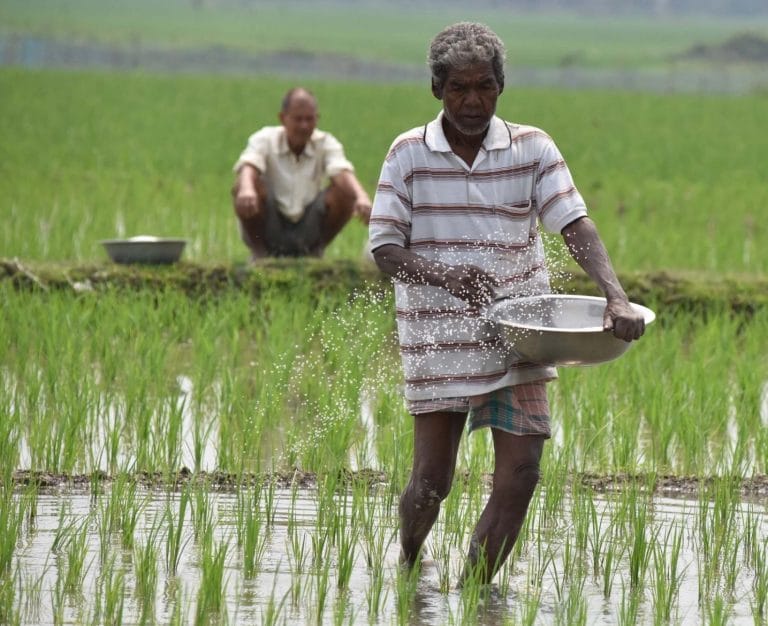 Published : January 29, 2019 02:19 PM IST