Brazil, Australia to fight any Indian sugar export subsidy
Updated : September 13, 2018 09:50 AM IST
Brazil and Australia view any subsidy by India, set to take over as the world's largest sugar producer this year, as a grave threat to a recent price recovery, Eduardo Leão, executive director at Brazil's cane industry group Unica, said in an interview.
The two countries reached a consensus regarding the need to act at the WTO level if India moves to provide an export subsidy to sugar producers, Leão told Reuters late Tuesday.
Indian officials have earlier said the country's sugar exports do not violate WTO rules as New Delhi does not give any subsidy for overseas sales. India rather gives production subsidy to its cane growers.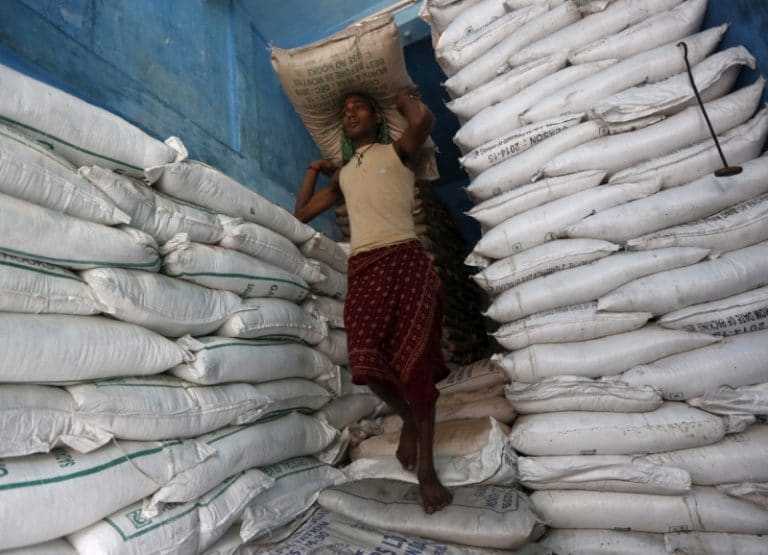 Published : September 13, 2018 09:50 AM IST